Floating Tube with shark fin writing board
Model:2938
Size : 40"x7.9"x3" (102x20x7.6 cm)
* Durable foam made with recycled material
* Easy to Grip
* Unique color design
* Customized Logo- Embossed or Screen Printed
* Made in Taiwan
Floating tube is a necessary item for the long-distance swimming, Atunas special " floating tube with shark fin styled board" adds innovative style and functions out from the existing frame of the regular floating tubes. This product is made of EVA foam material, which has excellent buoyancy, makes the user be safe and secure when swimming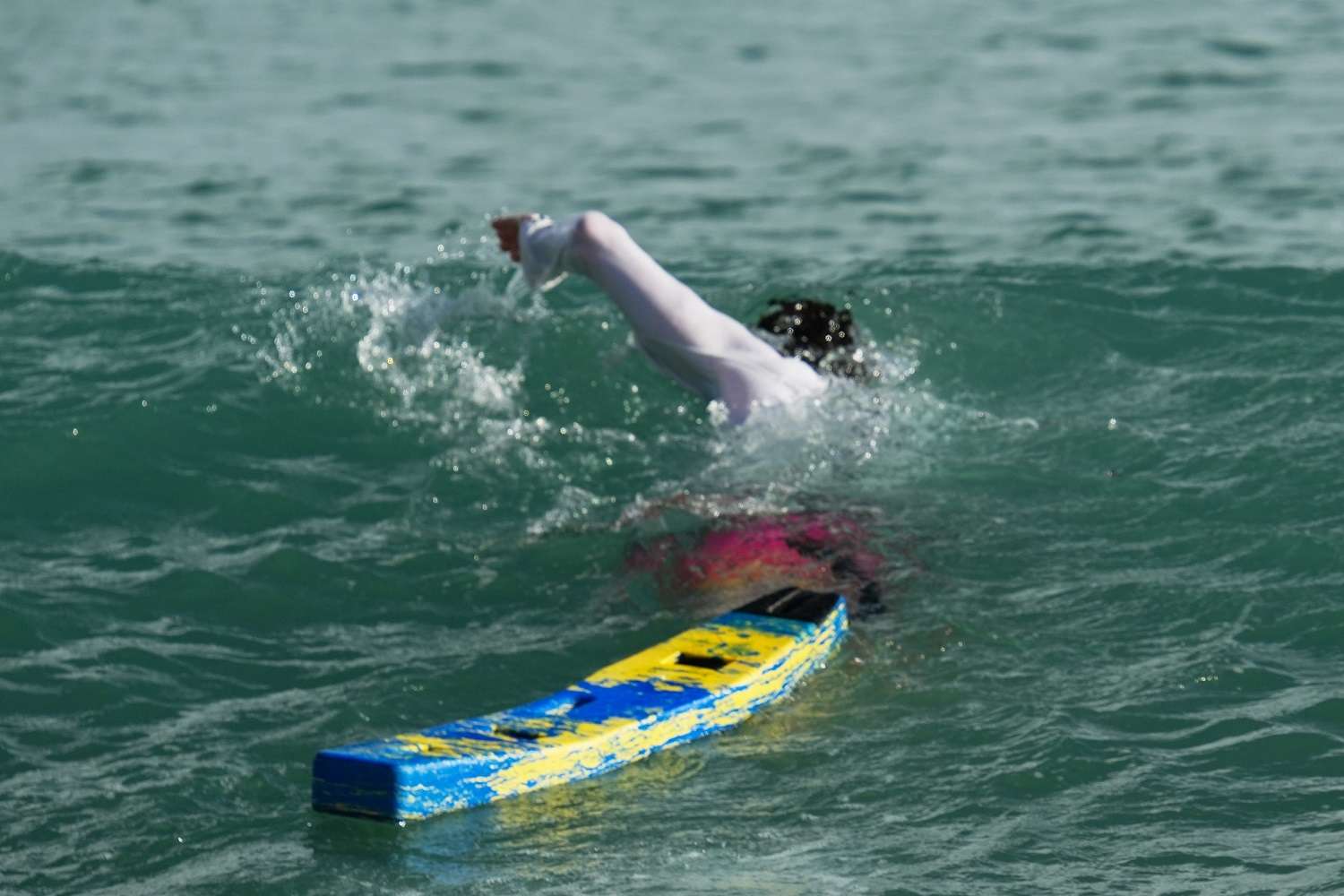 The unique design of grip handle makes the products easy to carry. On the two sides of the product, there is a hole to place bottle or slipper, and a box to keep the personal belongings let the multi-functional product be more convenient to use.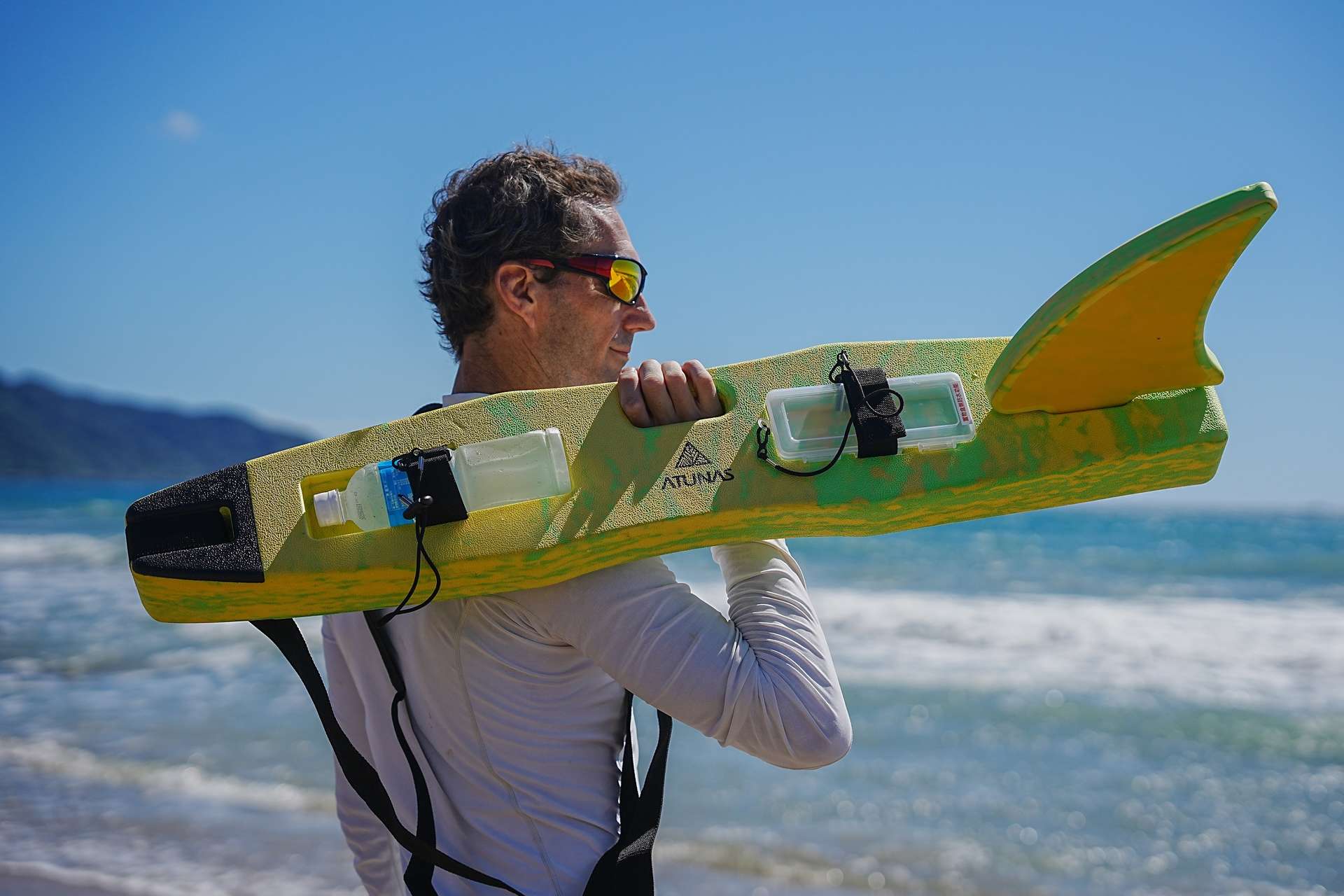 The material of this product includes part of the recycled EVA foam, and the residual made out from the production of this floating tube can be reused to make a eco-friendly product like mat or slipper, which becomes a continuous sustainable cycle..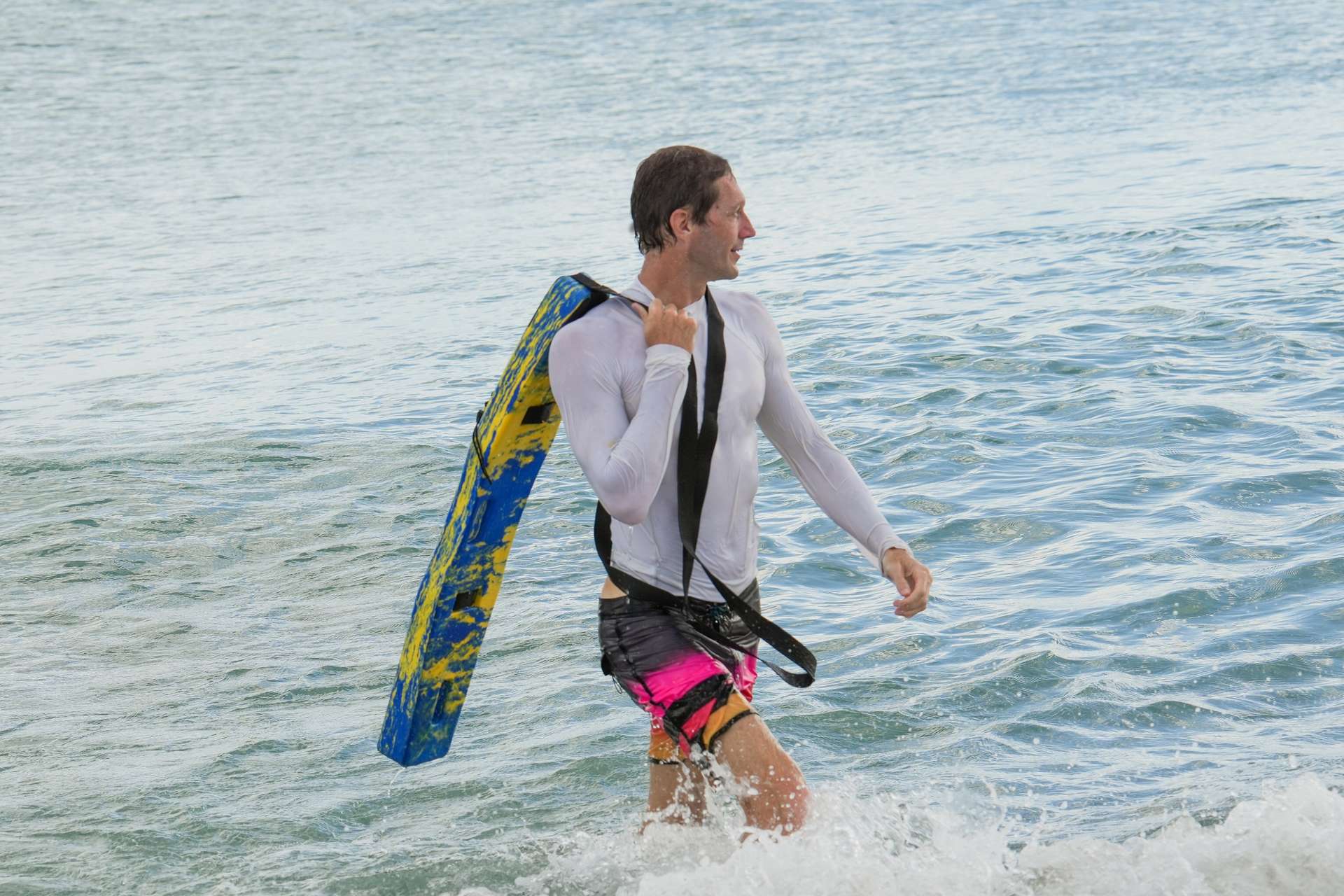 The exclusive technology of simulation marble color creates each unique floating tube. Users can stand out from the traditional orange or red tube.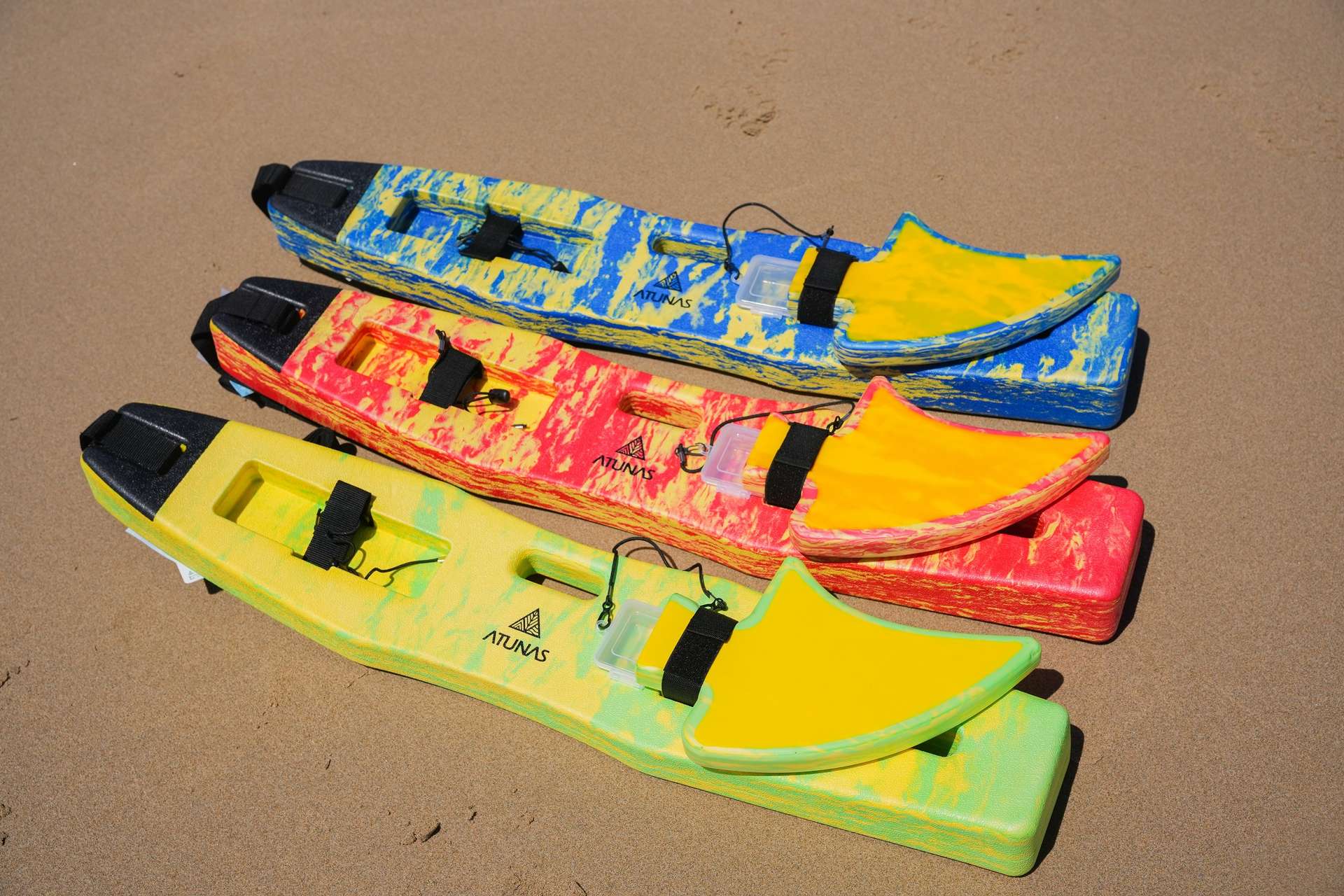 The customized shark fin styled board can be re-wright/re-paint with white board marker makes the consumers express their thought and be more eye-catching in the water by using this extraordinary product.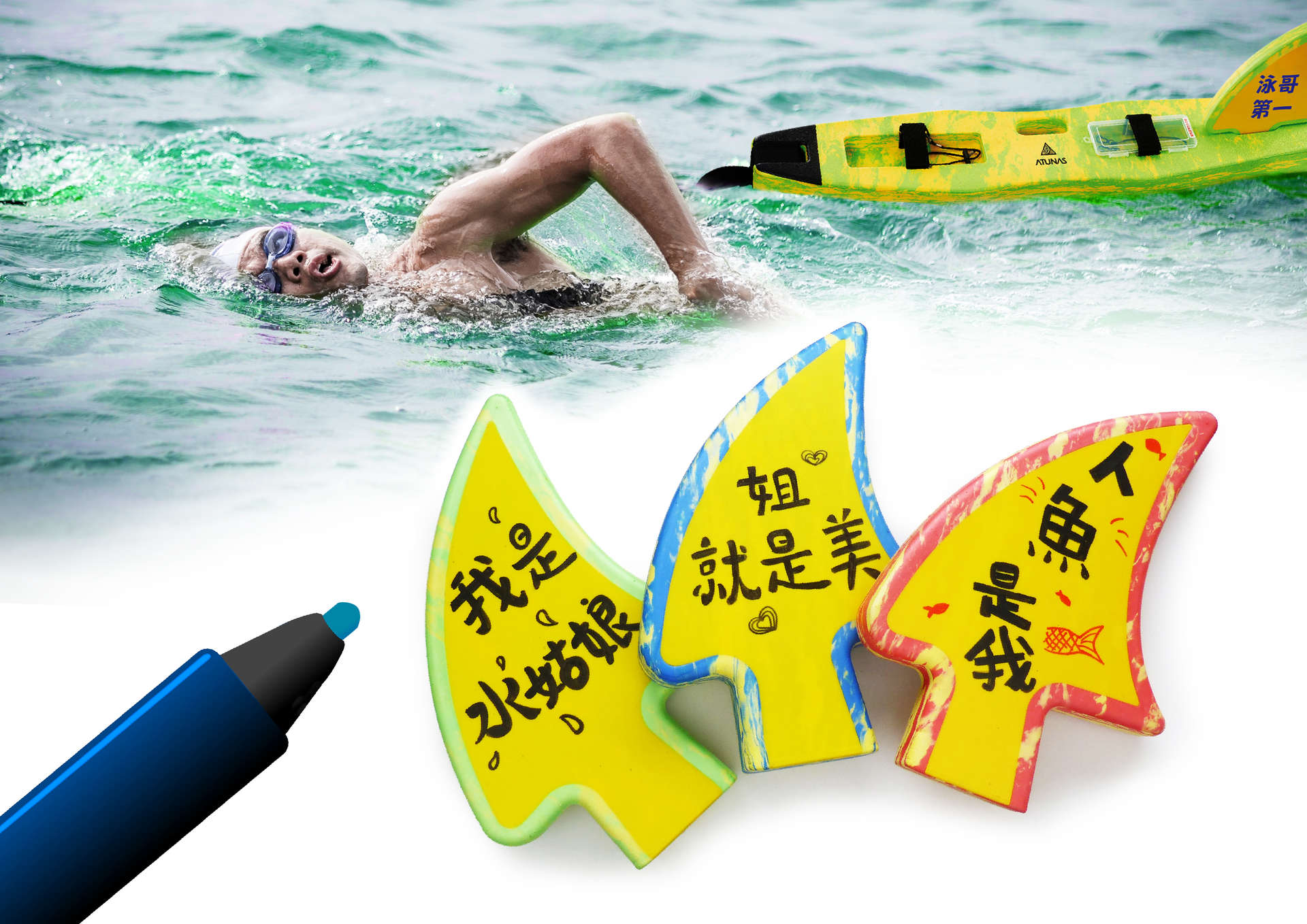 Specification

Board Size

40"x7.9"x3"

102x20x7.6cm

Product Weight

1lbs

0.5kg

Weight Capacity

under 175lbs

under80kg

Material

Integrally formed recycled PE foam- made by recycled PET pellets and pre-consuming foam residual
**Warning: Not a life saving device, please use only under competent and constant supervision